Surroundings
Discover the center of Portugal

Beautiful historical places
Authentic villages
Beautiful nature in hills and mountains
Fine beaches
Delicious local dishes
Tranquil villages, small-scale agriculture, green hills and mountains, meandering streams and beautiful roads are characteristic of this beautiful region in the middle of Portugal.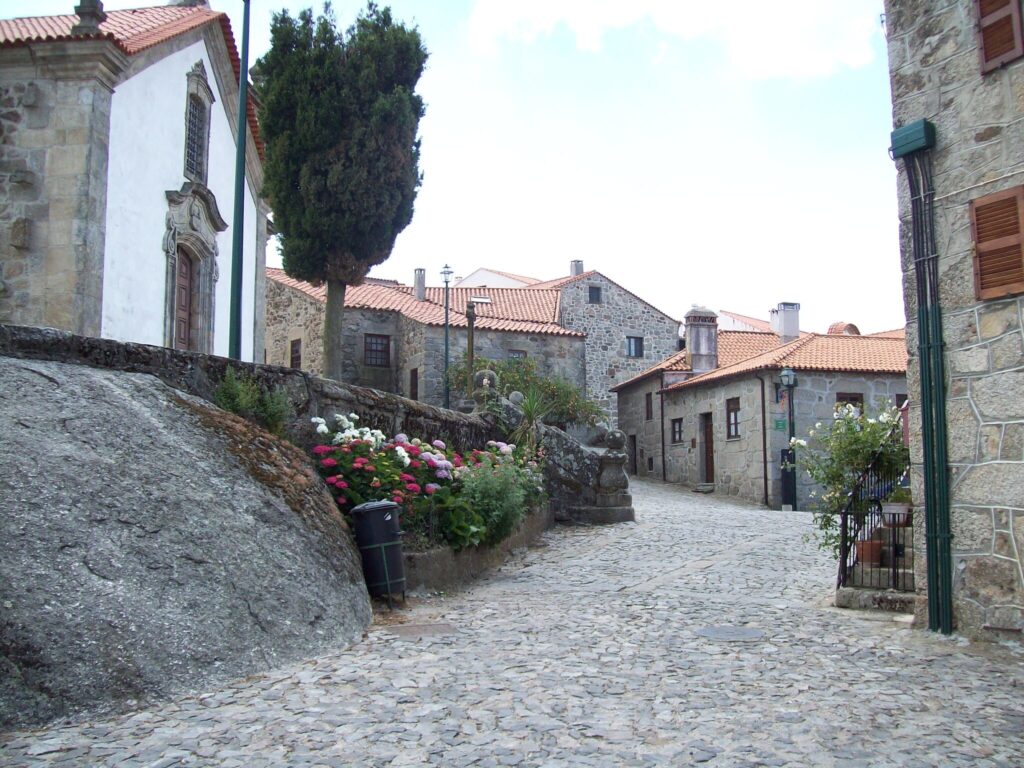 In the region there are magnificent, ancient cities, such as Viseu and Coimbra. There are also other beautiful historical places. For more information, click ' Aldeias Históricas De Portugal ' on the left.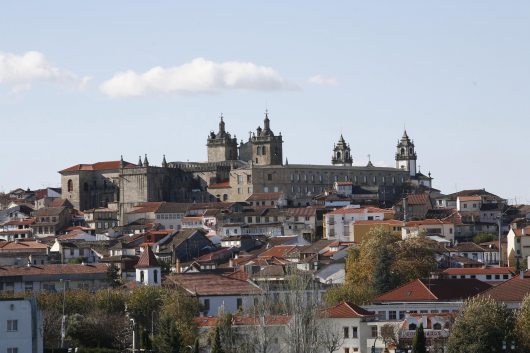 An hour's drive away lies the Douro Valley, where the famous Port wines originate.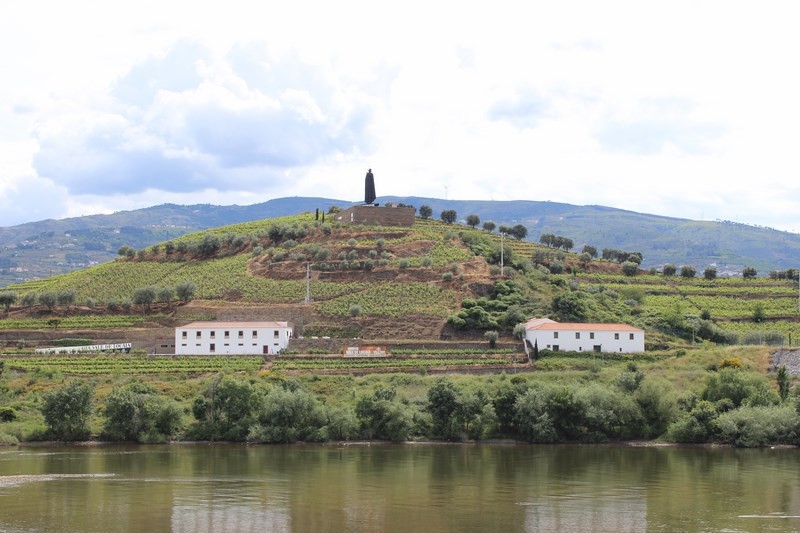 The impressive city of Porto is two hours from the camping site.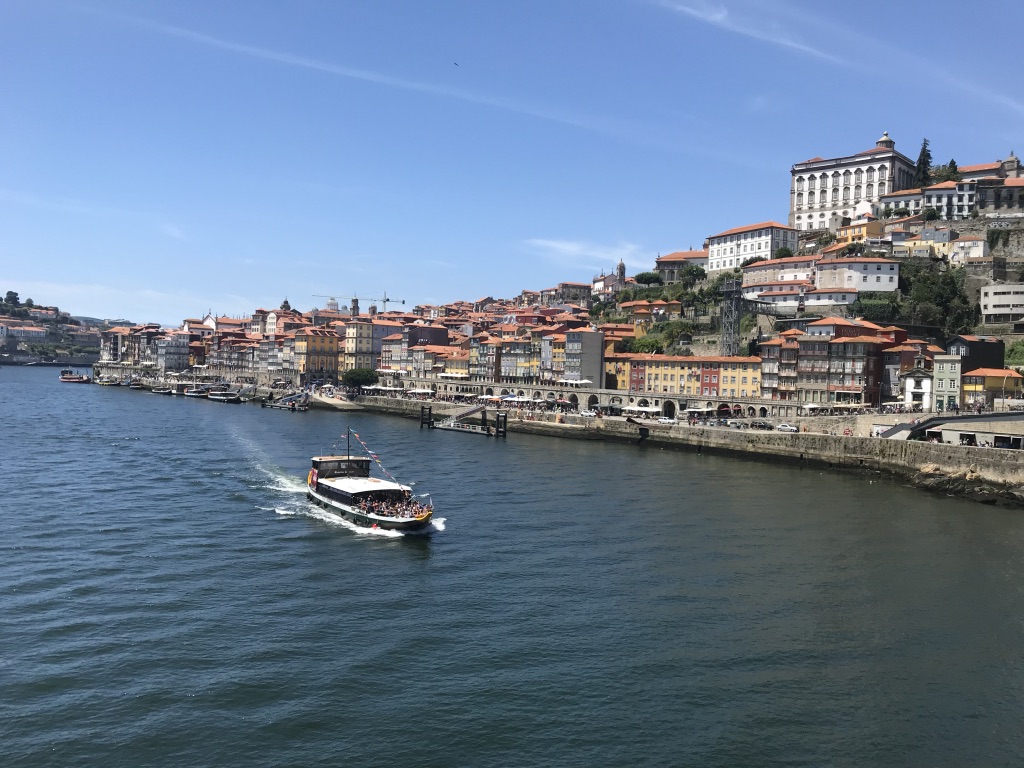 Are you looking for cool air in the mountains, you can go to the Serra da Estrela, with 2,000 metres the highest mountains of continental Portugal.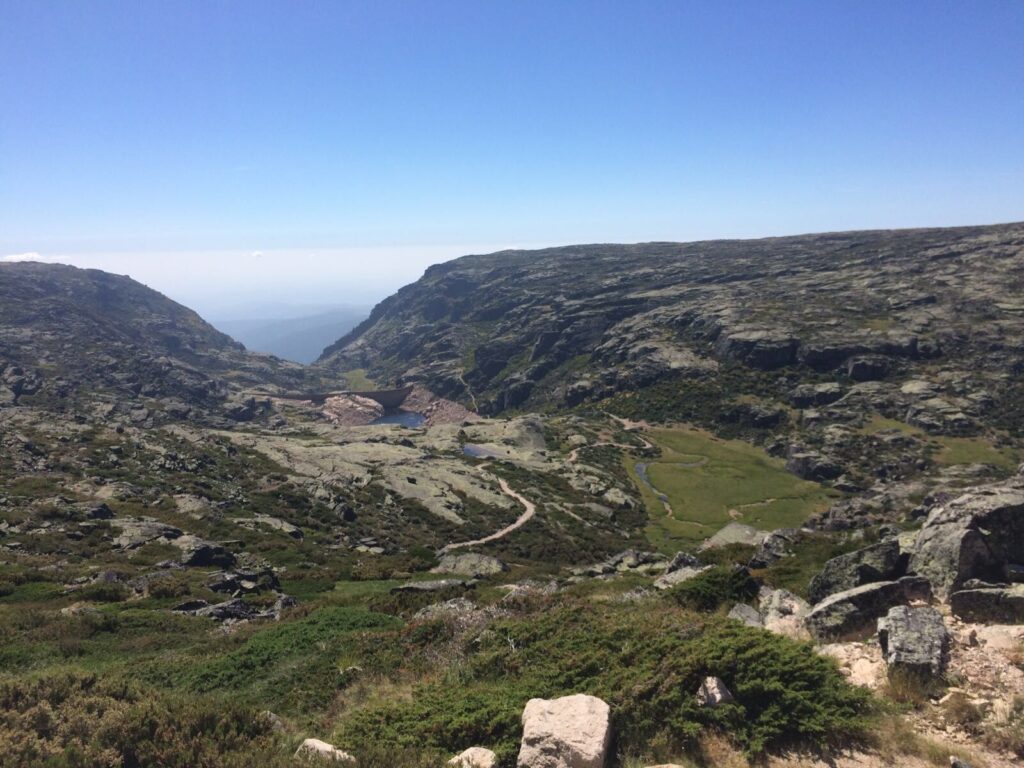 Also a visit to Aveiro along the coast with its beautiful wide beaches is worth it.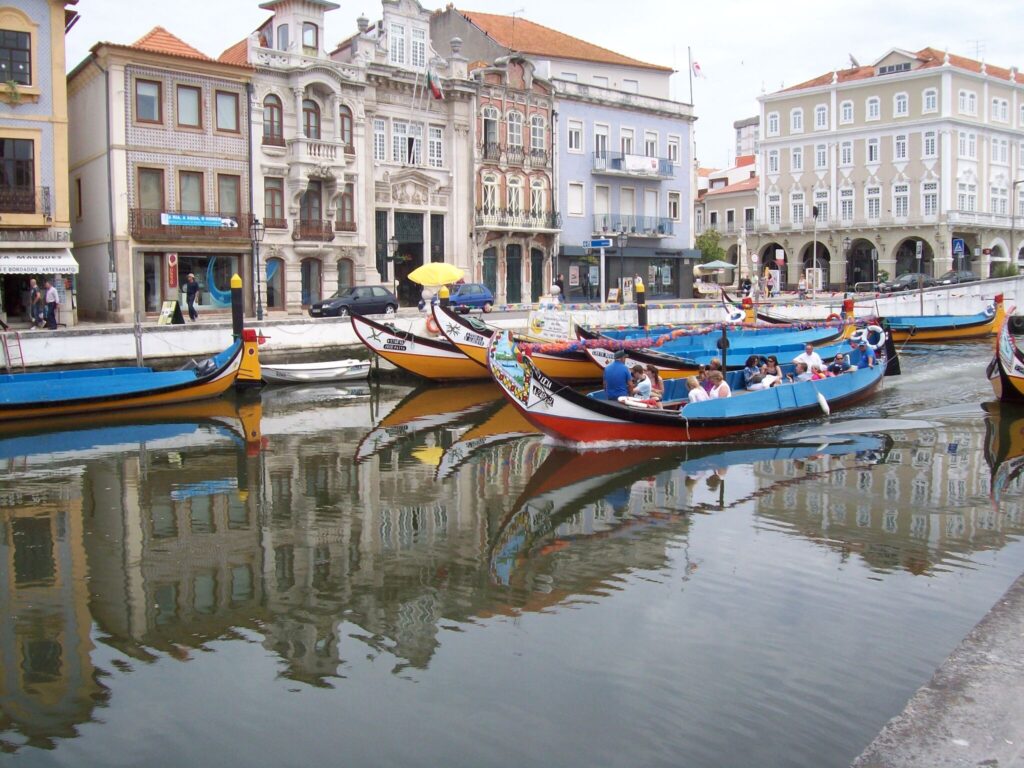 Near Aveiro you will find beautiful beaches on the Atlantic coast.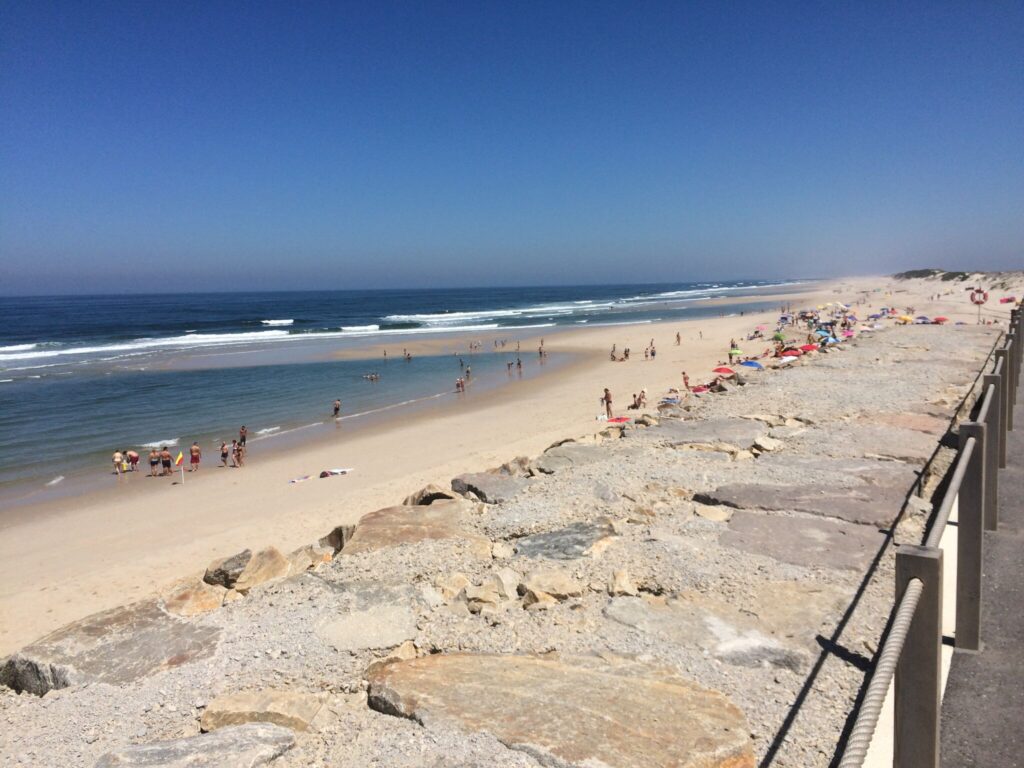 Near the campsite you can eat delicious local dishes in various restaurants at a very reasonable price.
Less than 10 km away you can go shopping in several supermarkets.
Also visit the local markets, where you can eat the real piri-piri chicken.