Camping site
Spacious, beautifully located camping site
Map camping site:
For more information
click on: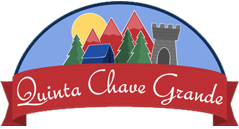 The camping site Quinta Chave Grande is 10 hectares and is located in a beautiful green valley.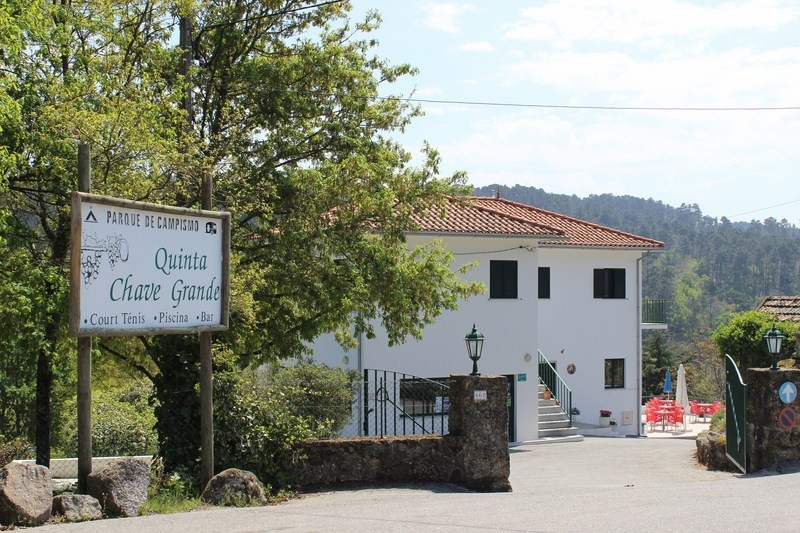 The camping site is spacious and has good facilities.
The mature trees give enough shadow on the big tent places.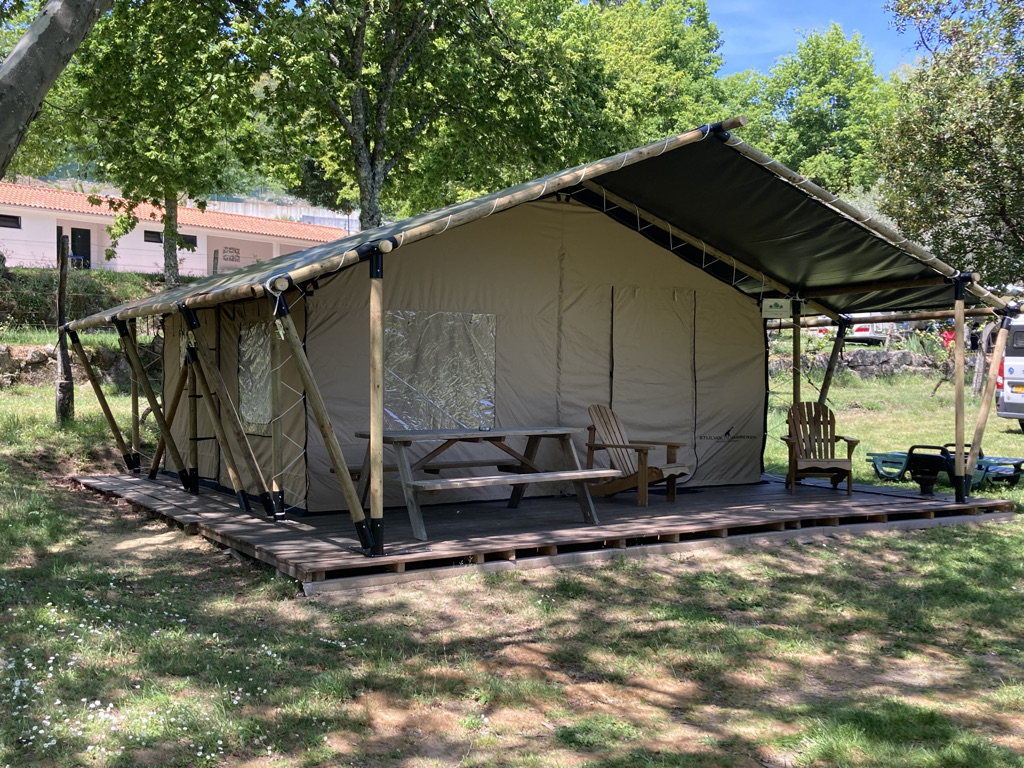 The modern and tidy sanitary facilities are near the tent sites. There is also sanitary for disabled.